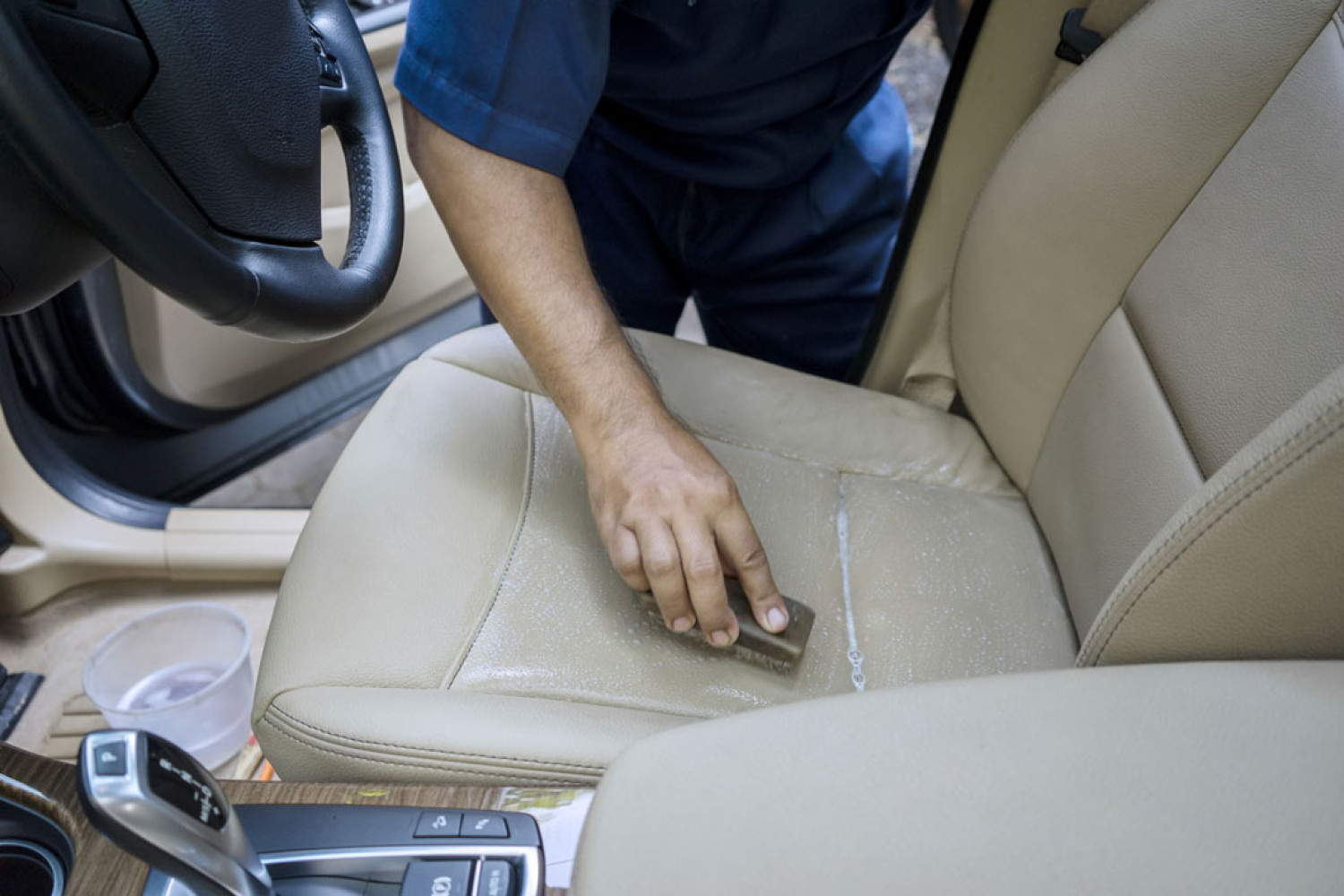 DOES YOUR INTERIOR NEED A GOOD DETAIL OR A COMPLETE OVERHAUL? WE'VE GOT YOU COVERED!
INTERIOR REPAIR AND RECONDITIONING

---



When your vehicle's interior is out of control and you need something that will bring it back to life, you are in the right place. As an International Detailing Association (IDA) Certified Detailer and an Angie's List Super Service Award Winner for several years running.

Whether your vehicle just needs a little freshening or a complete overhaul, we can help! We have a wide variety of services to meet your needs and each service is designed in stages to accommodate you based on how dirty or damaged your vehicle's interior is.

You can choose from a wide variety of interior detailing options:

Clean and detail interior
Clean, detail, and dye
Replace and repair
New leather or cloth installed for vehicle
Ozonation services
Clean and Detail Interior
We employ a professional team of detailers and use only the best premium products on the market.

If you simply need a basic clean and minimal detailing, you might opt for one of our basic packages. These packages will provide you with a basic yet thorough interior cleaning, and detailing that will have your vehicle feeling fresh and new again.
Does your vehicle's interior just need a few interior repairs? We can make any repairs you've requested and only perform replacements where necessary.

We can also rejuvenate your leather using our steam cleaning system and a special leather cleaner and conditioning product that will restore your leather and protect it going forward. We even refinish the color with paint/dye

You're the boss. Just tell us what you want and we'll get it done!
Have an odor that you can't seem to get rid of? All-N-1 can help! An Ozonator is a machine that creates ozone by adding a third oxygen atom to an 02 molecule to create an 03 molecule. Ozone has tough penetrating power, sanitizing and oxidizing the interior of the vehicle. Not only does ozone kill bacteria, viruses, and parasites - it's only waste product is oxygen and water, making it environmentally friendly!

For best results, we recommend an interior detail first.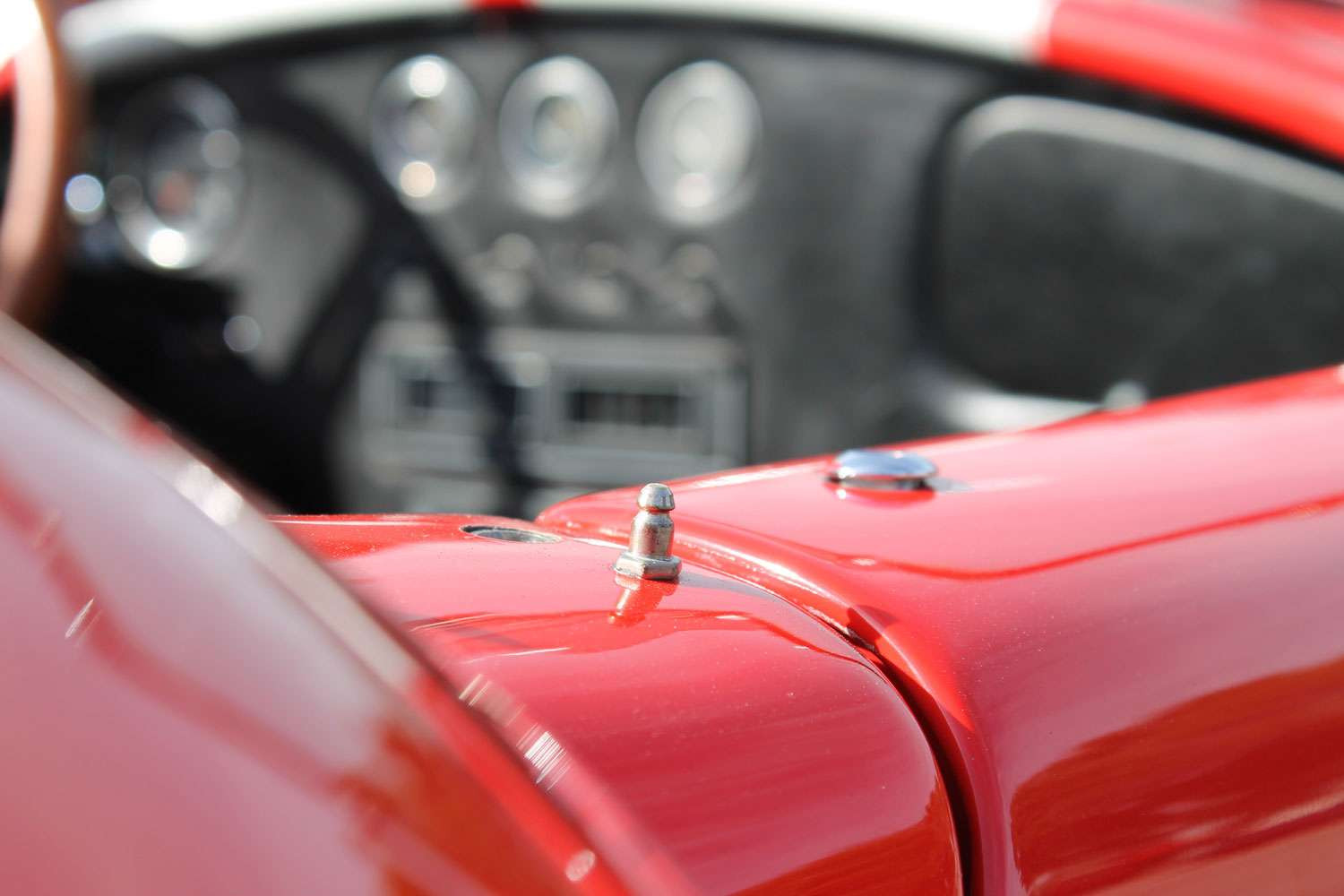 EXTERIOR RECONDITIONING | LET US HELP GET YOUR VEHICLE SHINING AGAIN!
EXTERIOR RECONDITIONING SERVICES

---
Trim Repair and Restore:
Fully recovers oxidized trim while securing its future.

Older vehicles suffering from sun-exposed, worn-away coloration and damages can be restored to former glory, increasing resale value while maintaining a truly stunning appearance.

Reinsert lost color and reinvigorating diminished luster.
CUSTOM EXTERIOR RECONDITIONING

---
ENGINE BAY DETAIL PACKAGE

---
Have a dirty engine? All-N-1 can help. Upgrade any detail package. After all, just because you rarely see it doesn't mean you should neglect your engine - it's the heart of your ride! Let All-N-1 Degrease, Pressure Wash, Dress & Wipe Down your engine today to take care of your ride's heart.